On a recent trip to America I managed to have a nose around Laguna Seca Raceway and take a few pics.
Probably not very interesting unless you're a bit of a fellow geek who enjoys looking at empty race tracks
They had a couple of race schools running at the time so at least it gave me the opportunity to see a few people lapping the track.
Some guys on KTM RC8's and a then some single seater cars.
They always say on TV that you don't realise how extreme the corkscrew is unless you see it in person and I'd say thats 100% correct, its simply unreal, I didn't find the actual elevation drop of the corkscrew but over the track its 300ft (91m).
It makes the drop after Paddock Hill Bend at Brands Hatch look tiny and that feels massive when you're flying down it, so god knows what the corkscrew would be like.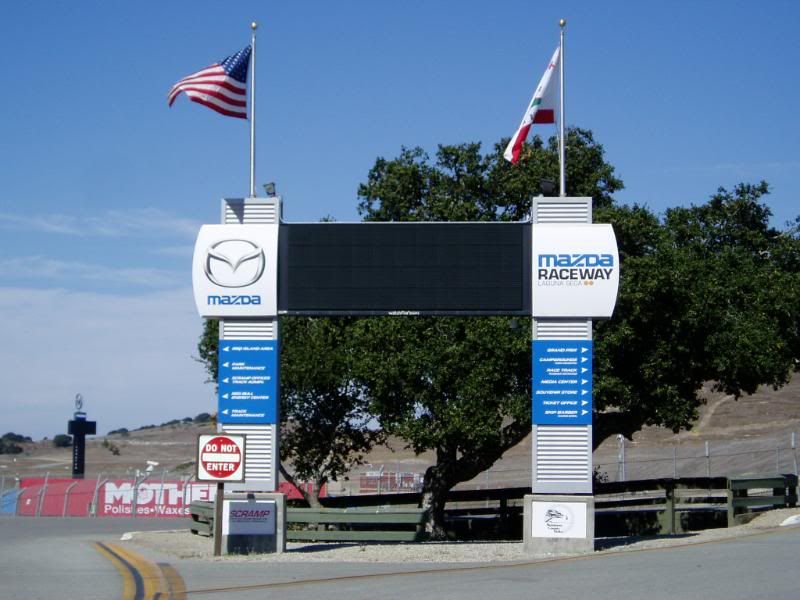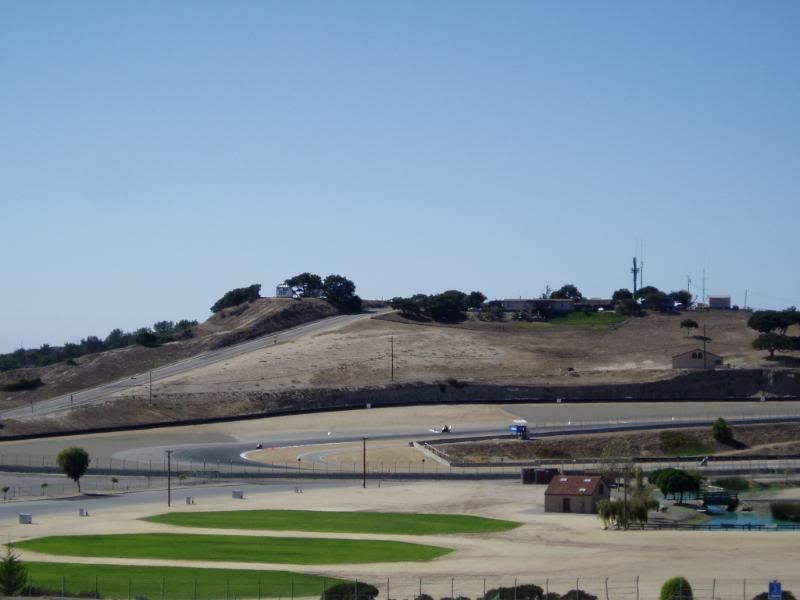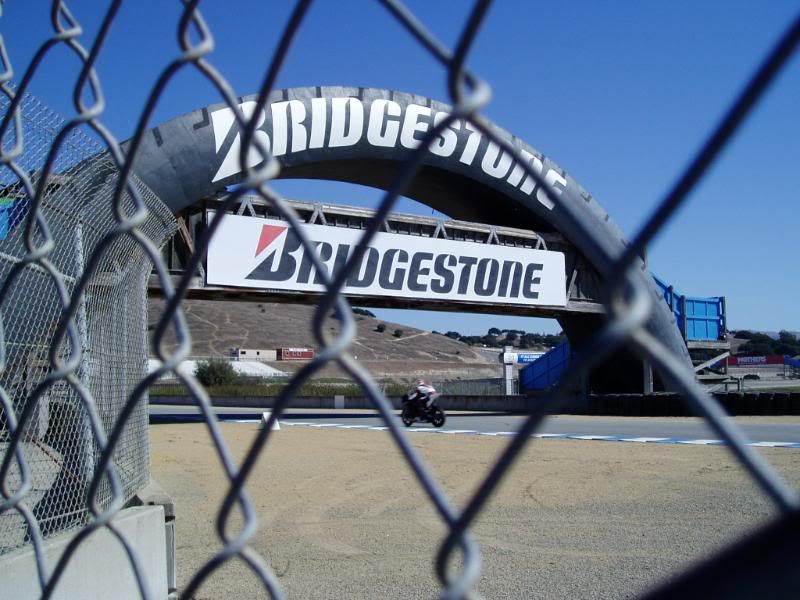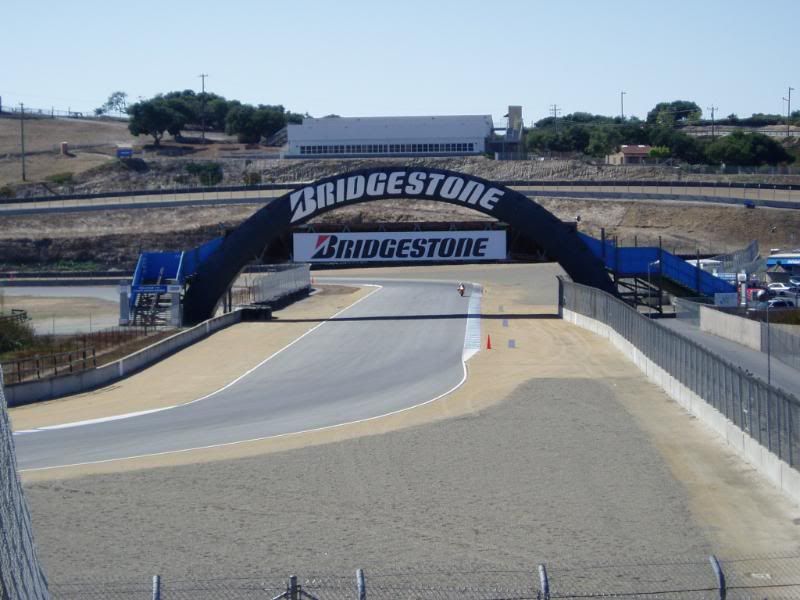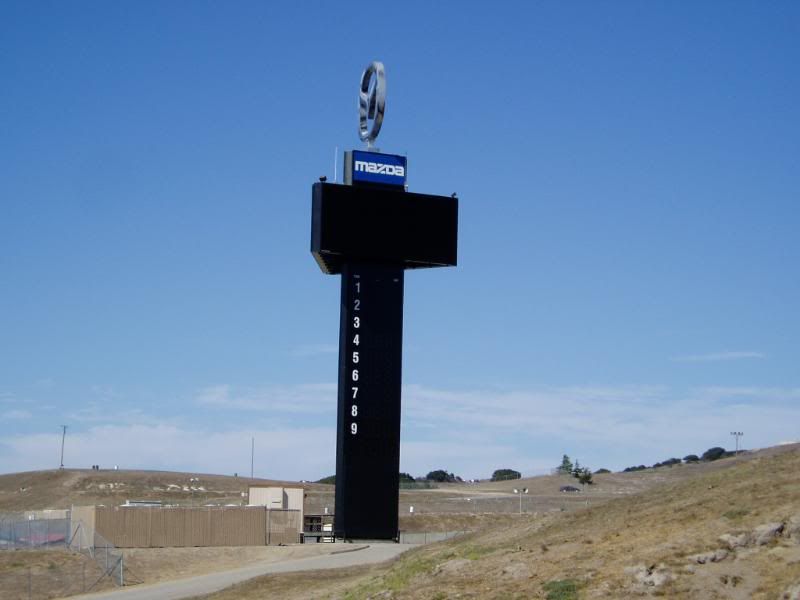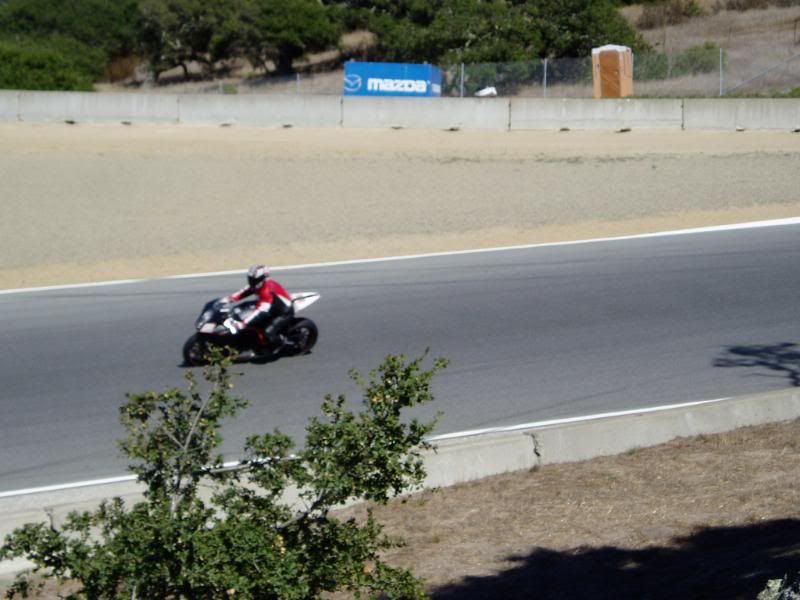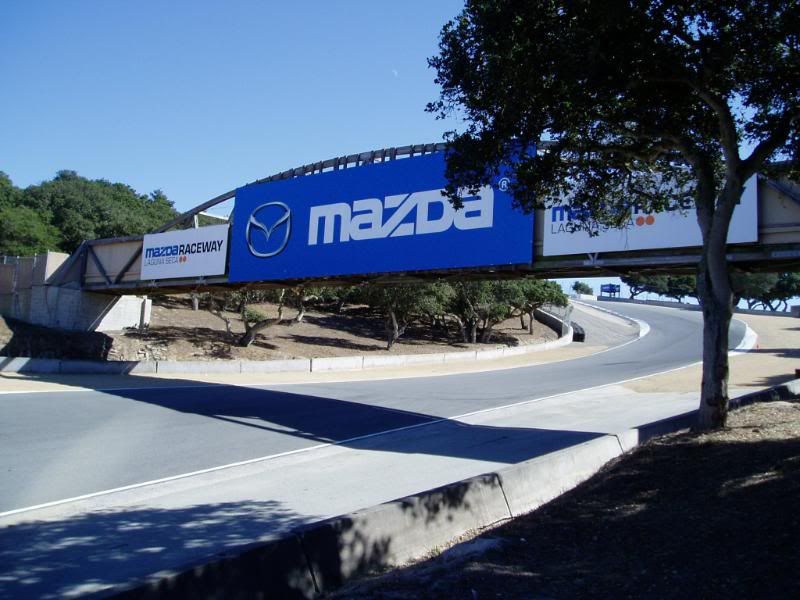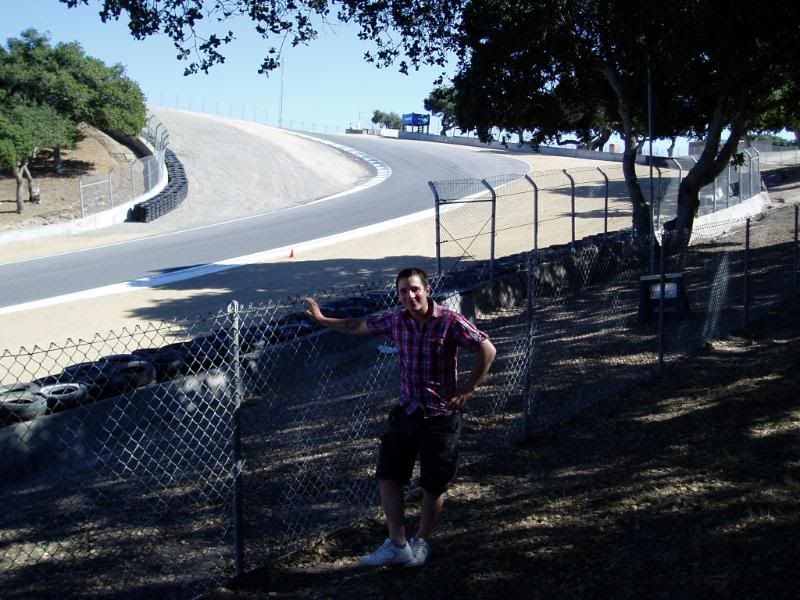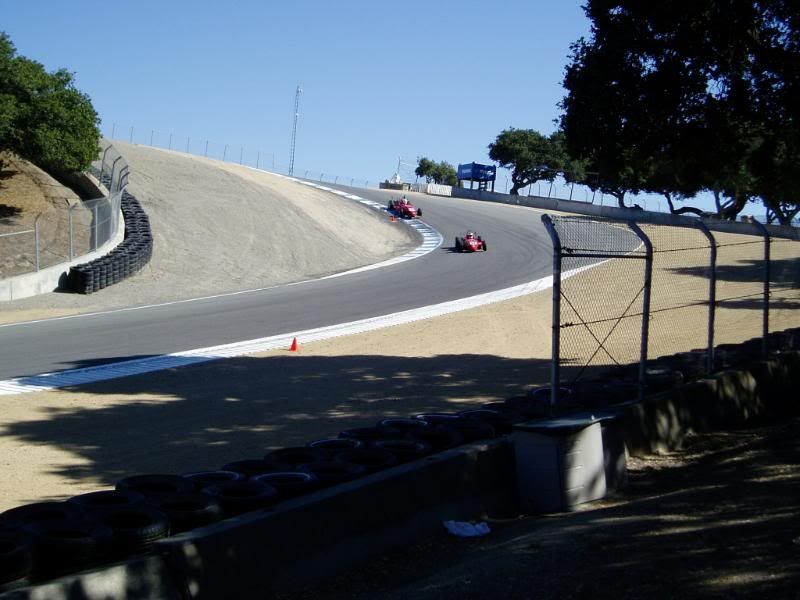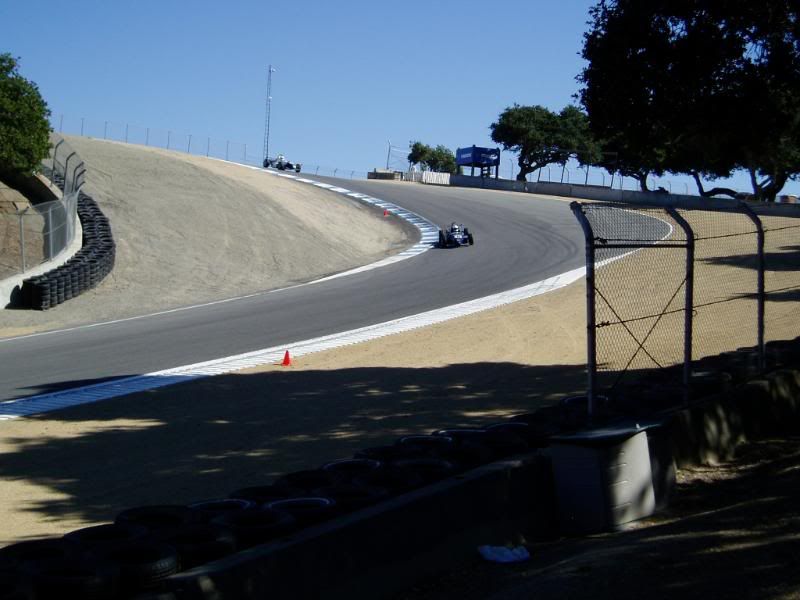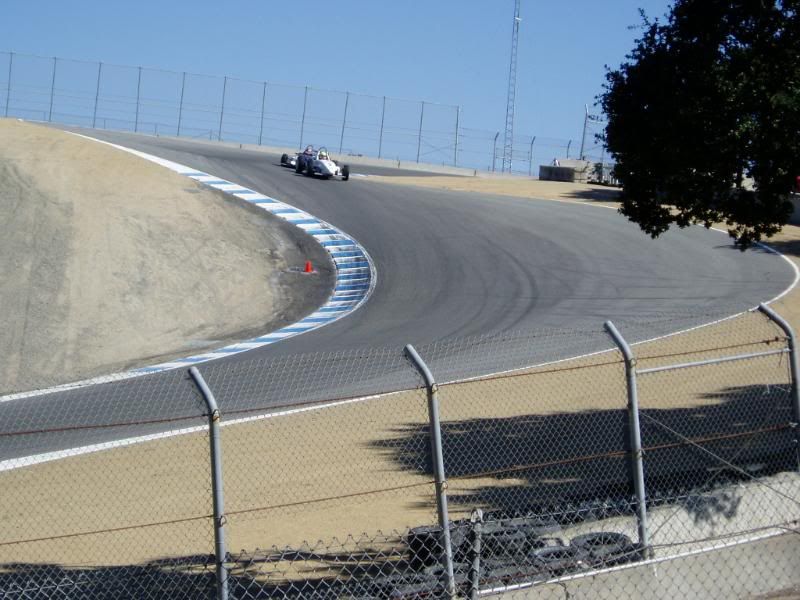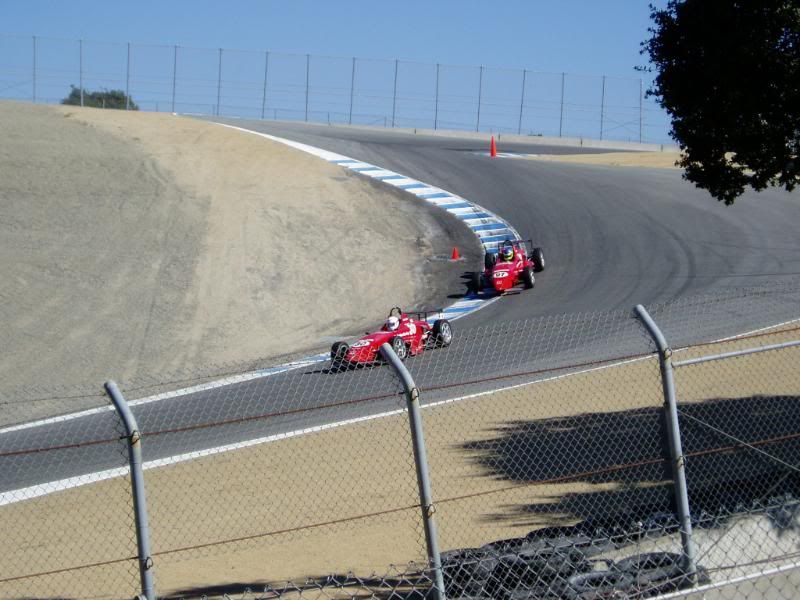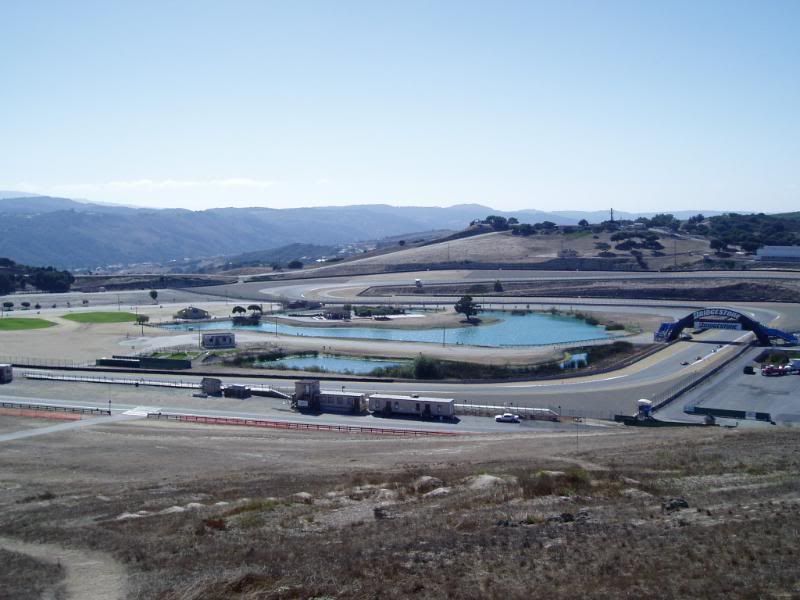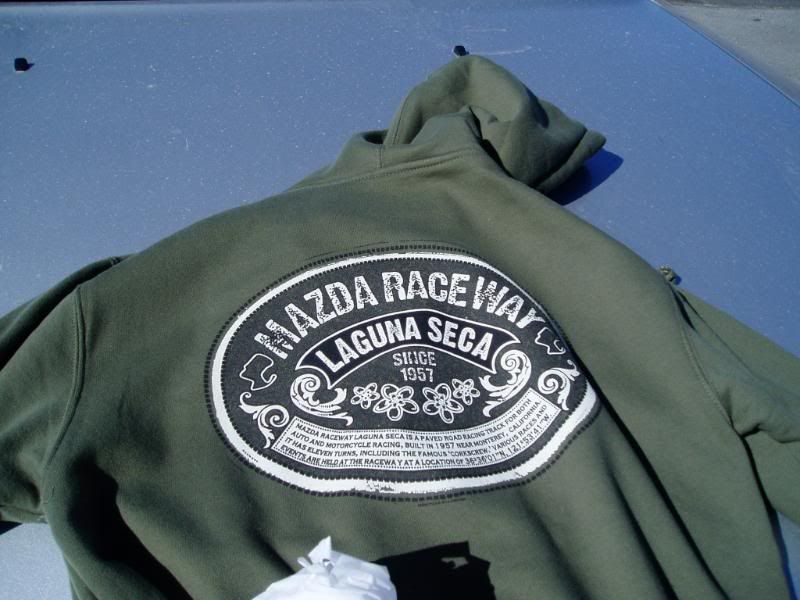 The view from the top of the hill is pretty good if you turn around a bit I reckon you could see about 75% of the track even if it is a bit distant.
Got a hoodie from the track shop, but the shop itself was a bit disappointing, I expected it to be decked out with all kinds of cool memorabilia, but all it had was a few t-shirts, hoodies and some tacky cups and magnets.